Mission Statement Pre K-8 School District
"Igniting Potential"
The Rumson School District ignites the potential of its learners by growing, inspiring, and cultivating personal excellence academically, socially, and emotionally.


DISTRICT HOURS FOR SUMMER 2020
The Deane-Porter School, Forrestdale School and the District Office will
operate on the following schedule for the Summer 2020:
June 16, 2020 - August 28, 2020 the District will be open:
Monday - Thursday 8:30 am - 2:30 pm
Fridays 8:30 am - 12:30 pm
(Open = virtual and/or in-person TBD)
---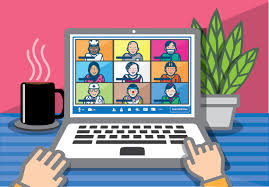 VIRTUAL BOE MEETING
(Virtual Meeting due to COVID-19 School Closure)
Regular Board Meeting

8/26/2020 @ 7:30 pm
_________________________________________________
PLEASE NOTE:
Please be aware that ALL Extracurricular Activities (Clubs, Sports, RASA, Title I) are suspended, as part of the Restart Plan, until further notice. We will revisit their start date around October 1st.
---
REMINDER...
ALL VISITORS TO SCHOOL MUST BRING THEIR
DRIVER'S LICENSE TO ENTER THE BUILDING
---
News & Announcements
Phone: 732-842-0330
Fax: 732-212-0843

Mrs. Diane Ryan
Administrative Assistant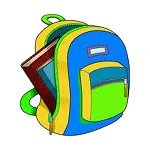 Virtual Backpack
Check here for more information or to find copies of misplaced papers.